Affordable, Powerful, Lightweight, Long-Lasting Premium Lithium-Ion Batteries
| | |
| --- | --- |
| | 604-510-0800 |

Details for more powerful lithium ion batteries with or without BMS (lower prices, for scalable systems):
GT Series Lithium ion batteries
Standard Series Lithium ion batteries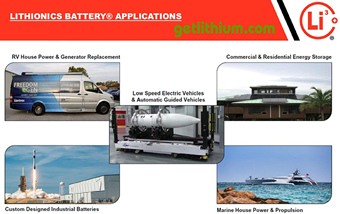 Details on our Battery Page...

Effective October 18, 2020, Lithionics Battery now offers a 5 Year Warranty on
OEM, Pinnacle Innovations Battery System Installations & 3rd Party/ Retail Client Installations that meet certain requirements.
Some Conditions Apply - Visit the "Warranty Page" for more details.
Lithium ion Deep Cycle House & Engine Start
Marine Batteries
98% Solar Efficient! Details...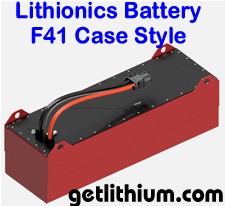 1,260 Amp hours capacity!


WE HAVE THE MOST RELIABLE & MOST POWERFUL BATTERY MANAGEMENT SYSTEMS ON THE PLANET FROM 80 AMPS TO 1,000 AMPS CONTINUOUS POWER!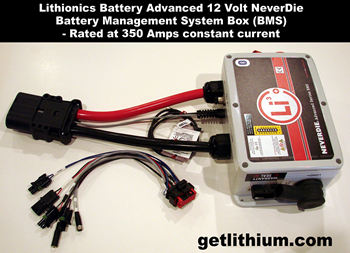 INDUSTRIAL GRADE DEEP CYCLE & ENGINE CRANKING LITHIUM-ION MARINE BATTERIES




48 VOLT & 96 VOLT ELECTRIC OUTBOARD MOTORS ARE HERE!
9.9, 14, 20, 30 and 50 HP MOTORS HERE NOW!
NEW: Elco 24 Volt 5HP outboard motor.


Elco electric outboard motors are the affordable, relaible alternative to the Torqeedo electric outboard marine engines...

Elco Electric Outboard Motor Details...


Off-Grid, Micro Grid, Solar Power, Hybrid Electric & Renewable Energy Systems.
Solar panels, inverter-converter-chargers, lithium ion batteries and BMS, solar charge controllers, diesel backup power and hybrid electric generators. We can supply a complete system for your Solar/ Wind Power System or Oil, Gas or Pipeline electrical power generating system.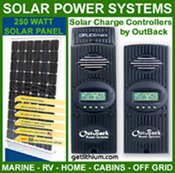 HES Solar Panels, MPPT Solar Charge Controllers by Victron Energy and OutBack Power Solar Charge Controllers.
Details...



Inverters, Converters, Chargers
& Display Control Modules.
Details...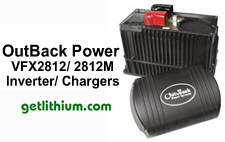 RV/ Marine/ Golf Cart Solar Panels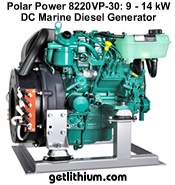 Diesel Generators by Polar Power (DC generators), Northern Lights and more for Backup Power & Hybrid Electric Projects. Details...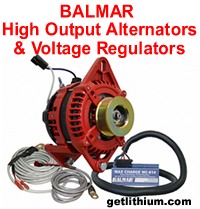 A critical component to any deep cycle lithium-ion battery upgrade is to match it up with a high output, high efficiency alternator with external Voltage regulator. More...



Web Site Maps

Sitemap - HTML

Sitemap - XML

Sitemap -
Text File

Lithium ion batteries for sale across Canada for British Columbia (BC), Alberta (AB), Saskatchewan (SK), Manitoba (MB), Ontario (ON), Quebec (QC), New Brunswick (NB), Nova Scotia (NS), Prince Edward Island (PEI), Newfoundland (NL), Yukon Territory (YT), Northwest Territory (NT), Nunavit (NU), Iqaluit, USA, Europe and Internationallly.

Copyright getlithium.com, Lithionics Battery and Respective Copyright Holders 2021. All rights reserved.